At Mansfields Taekwondo, we offer
a wide variety of classes including:
Ladies Classes
Beginners Classes
Youth Classes
Adult Classes 13+
Fitness
Board Breaking
Summer Camps
Spring Break Camps
In-service Day Camps
Little Ninjas
Ladies Kickboxing
For more information on our offerings or to find out when you can drop in to try out a class!
Class schedule details
Attention: due to Covid-19 restrictions we are open but our class sizes are limited.
Contact us for additional rules for classes.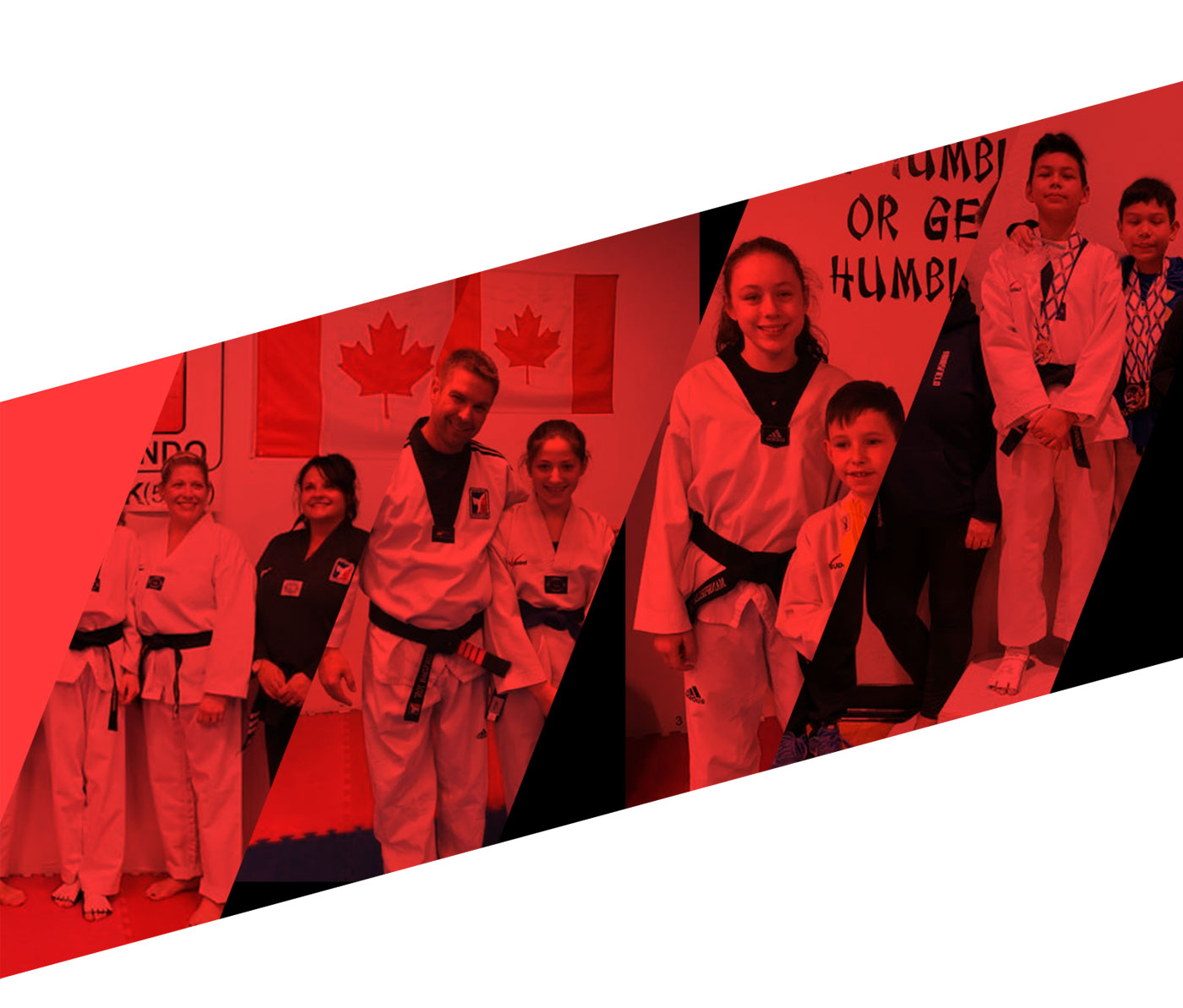 WHERE EVERY KICK COUNTS!